Hon. Rory Lancman
Executive Director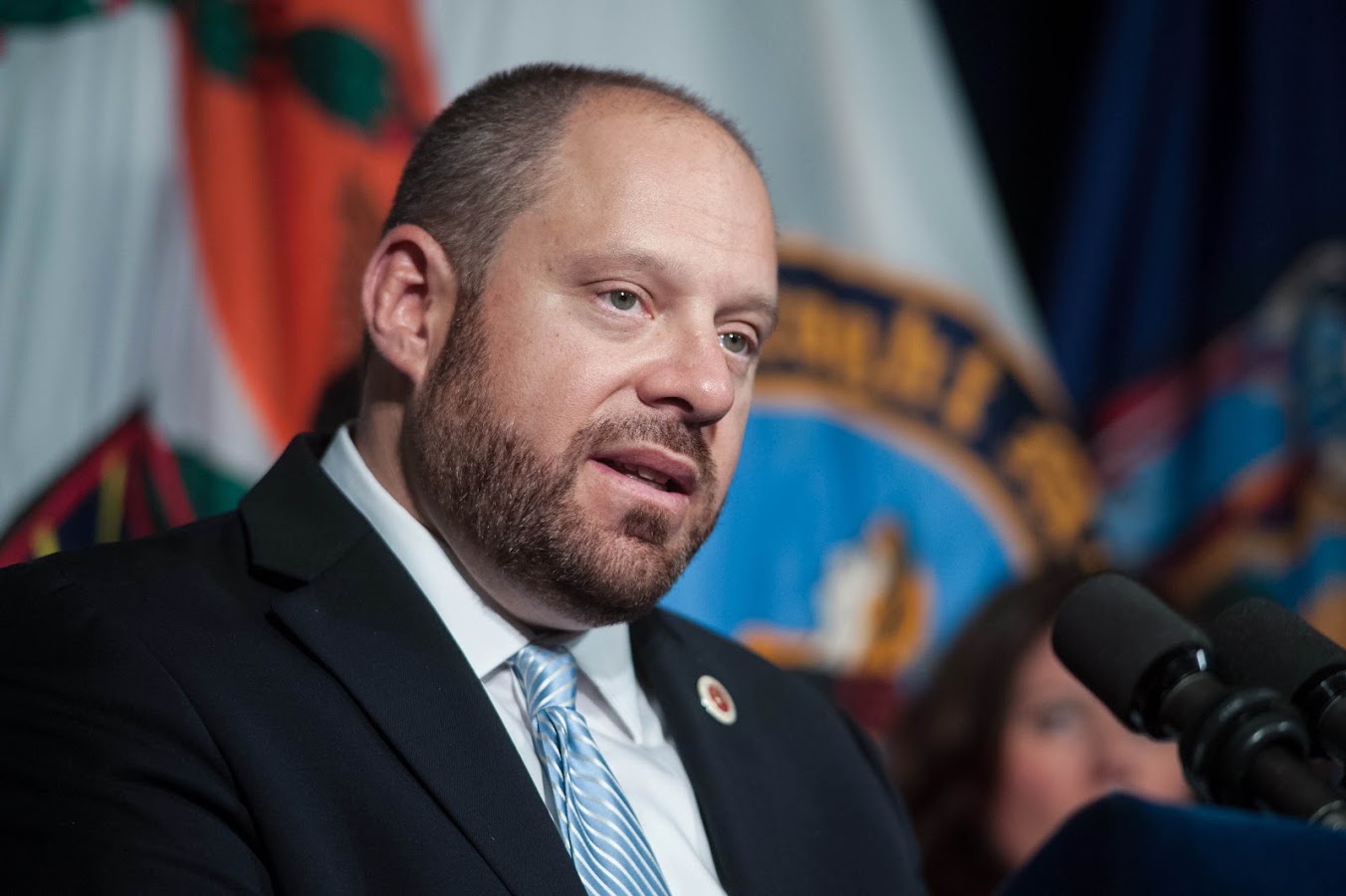 Rory Lancman previously served three terms in the New York State Assembly and two terms in the New York City Council, representing districts from eastern Queens County.
Mr. Lancman also served two governors as statewide special counsel for ratepayer protection, helping to oversee New York's regulated electric, gas, water, and telecom companies to safeguard the interests of ratepayers. Mr. Lancman led the Department of Public Service study to determine the feasibility of municipalizing a major private water company in Nassau County and helped oversee the renegotiation of LIPA's operating agreement with PSEG after Tropical Storm Isaias.
Mr. Lancman is a graduate of New York City public schools, Queens College, and Columbia Law School. He resides with his family in Great Neck, Long Island, where he serves on the village planning board.